Windows 10 free upgrade strategy has been successfully completed in July 29th of this year, so 7/8.1 Windows users can not be free to upgrade to the latest system. But this is only the official statement, in fact, users can still use the 7/8.1 Key product Windows do not spend a penny free upgrade Windows 10 system.
After installation or when you are in installation, enter the Windows7/Windows 8.1 product key to activate it
This method is suitable for a new installation, of course, if you upgrade the installation of program is not a key to enter a key…… The problem is that you want to install a free version of the activation
If you have a Win7/Win8.1 family XX version of the key, it will only activate the free installation of Win10 Home Edition; if you have Win7 professional edition or professional edition / ultimate, Win8.1 key, you can activate the free installation of Win10 professional edition.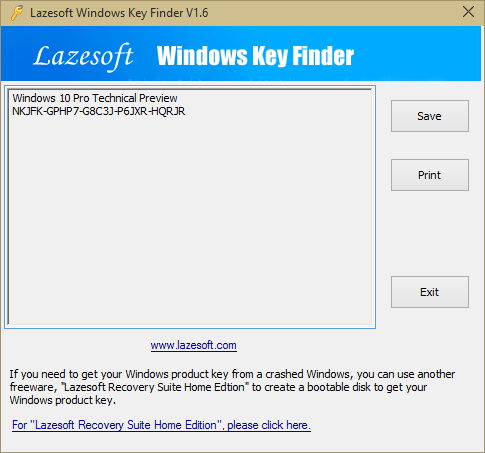 Picture Description: if you do not want to enter, you can click on "I do not have the product key" skip
If you use the built-in graphical interface activation does not work well, can consider using the following command (using the administrator mode to open a command prompt):
/ipk WIN7 slmgr or WIN8 key (press enter)
/ato slmgr (press enter)
2, upgrade the installation of Win10, automatic activation
This situation applies to the already activated Win7/Win8.1 upgrade installation Win10, this activation is relatively simple. The first upgrade of the user only need to complete the installation steps, the system will automatically activate the existing system after entering the desktop, no user manual operation. But the premise is still to correspond to a good version, according to the corresponding rules given in first cases, the user if the cross version of the upgrade, the same is unable to automatically activate the system, you need to buy the appropriate version.